Brazilian JiuJitsu
Its origins in Judo and Japanese JiuJitsu, BJJ has demonstrated itself to be the most effective Martial Art in History.
Kickboxing
We train people to be complete. Incorporating Kickboxing along with our Grappling curriculum gives people the best overall Self Defense Approach.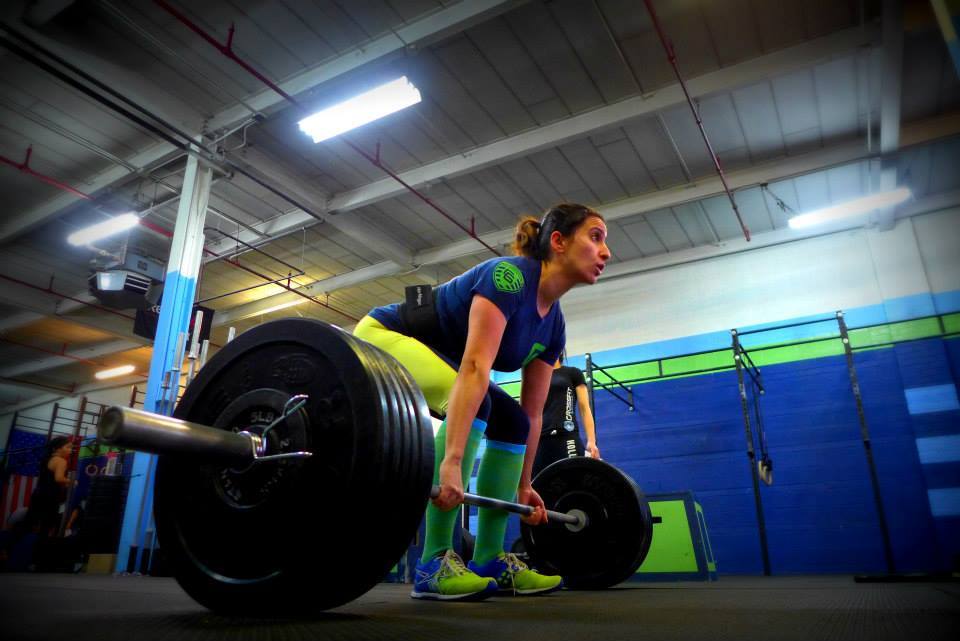 FightFit
Strength and Conditioning is very important to us. Our FightFit program will get you in the best shape of your life!